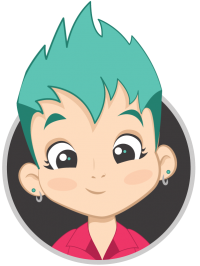 I'm Michelle
a graphic designer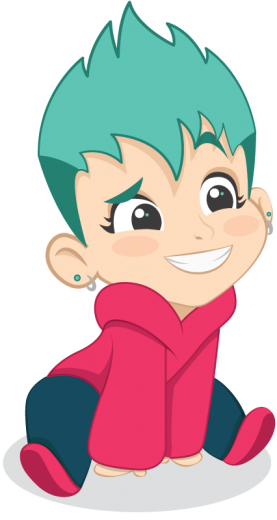 who i am
a columbus-based creator who is deeply passionate about design
In my designs I focus on concept, communication, and attention to detail in many different forms and media. I believe that design makes connections between people, draws them together, makes them feel emotions and makes them think. I strive to find a harmonious balance between functionality and aesthetics in every design I create.
other passions
Dancing
Sculpting
Cosplay
Roadtrips
Ice Cream
Columbus Blue Jackets
where i've worked
2018 – present
art director
Conceptual Strategy
Graphic Design
Project Management
Production
Presentation/Presentation Development
Communications
2014 – 2018
graphic designer
Conceptual Strategy
Graphic Design
Production
Presentation Development
2012 – present
owner/artist
Design, sew, sculpt, mold, and paint toys
Manage finances, marketing, and sales
Create and manage branding, website and other digital content
Represent Fluffy Buttons at conventions and art sales
2012 – 2014
graphic designer
Graphic Design
Photography
Videography
3D Animation
Motion Graphics
Represent Dysart subsidiaries at trade shows
where i've studied
2008 – 2012
bachelor of fine arts
2006-2008
Certificate of Art, Design & Communication
why i'm awesome
strong communication & listening skills
I can easily communicate with others as well as take instruction & critique.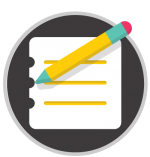 well organized
I am responsible, well organized, & detail-oriented with an ability to meet deadlines.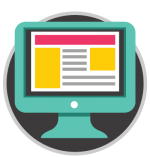 pc & mac efficient
I am tech savvy and proficient in the use of both the MAC & PC.
web coding
I know basic HTML & CSS with the ability to develop simple websites or edit more complex ones.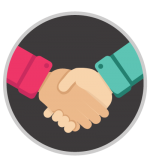 team player
I work well in teams as well as working directly with clients.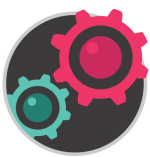 software profiency
I am proficient in many different software programs including the Adobe Creative Suite, Autodesk Maya, and Microsoft Office.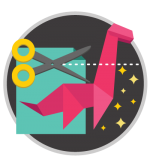 creativity
I have many different outlets of creativity outside of work, including my own small business.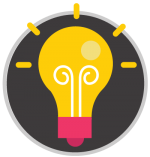 problem solving skills
I can effectively solve problems both in design and communication.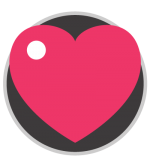 friendly & positive
I am friendly, positive, and hard-working.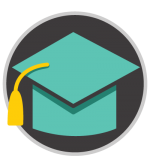 ability to learn new skills
I learn new skills very quickly, from learning new techniques to learning new software.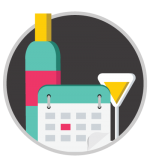 event coordination
I have had much practice and success at coordinating events and promotions, from parties to trade show booths.